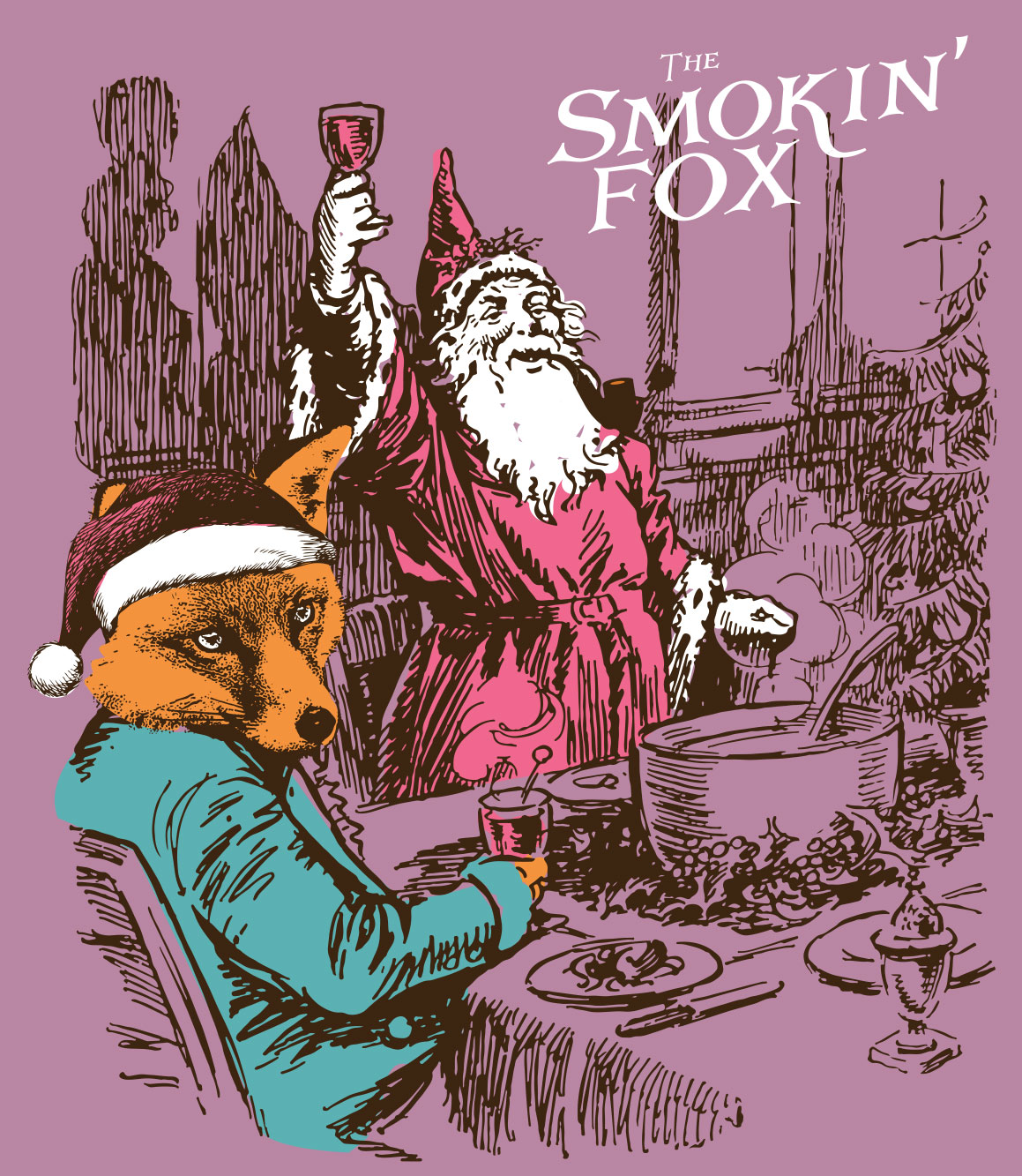 Tis the season to be Foxy…
20th November – 24th December
2 Courses of Festive Foxmas £28.95 3 Courses of Festive Foxmas £34.95
Early Bird?
Book your Christmas with us before 31st October and we will include a Festive Fizz* on arrival for all guests dining from the set festive menu! (*non-alcoholic alternative available)
Midweek Merriment
Book between Sunday – Wednesday & receive 20% off our Festive Menu!
Drinks Packages
(available for pre-booked tables only)
2 bottles prosecco £55
3 bottles house wine (Red, White, Rosé or Mix) £55
bucket of 8 beers (Bud, Corona or Peroni) £35
6 pint tower of cold town LAGER £28
Booking Information
All bookings from our Festive Set Menu must be booked in advance, and a pre-order must be submitted to us at least 1 week before your visit. Failure to do so may result in your booking being cancelled. A deposit of £10 per person may be required to confirm your booking; this will be redeemable against your total bill on the day. Full terms and conditions, including cancellation policies, will be sent to you upon your enquiry.