The Smokin' Fox, 6-8 Waterloo St, Glasgow G2 6DA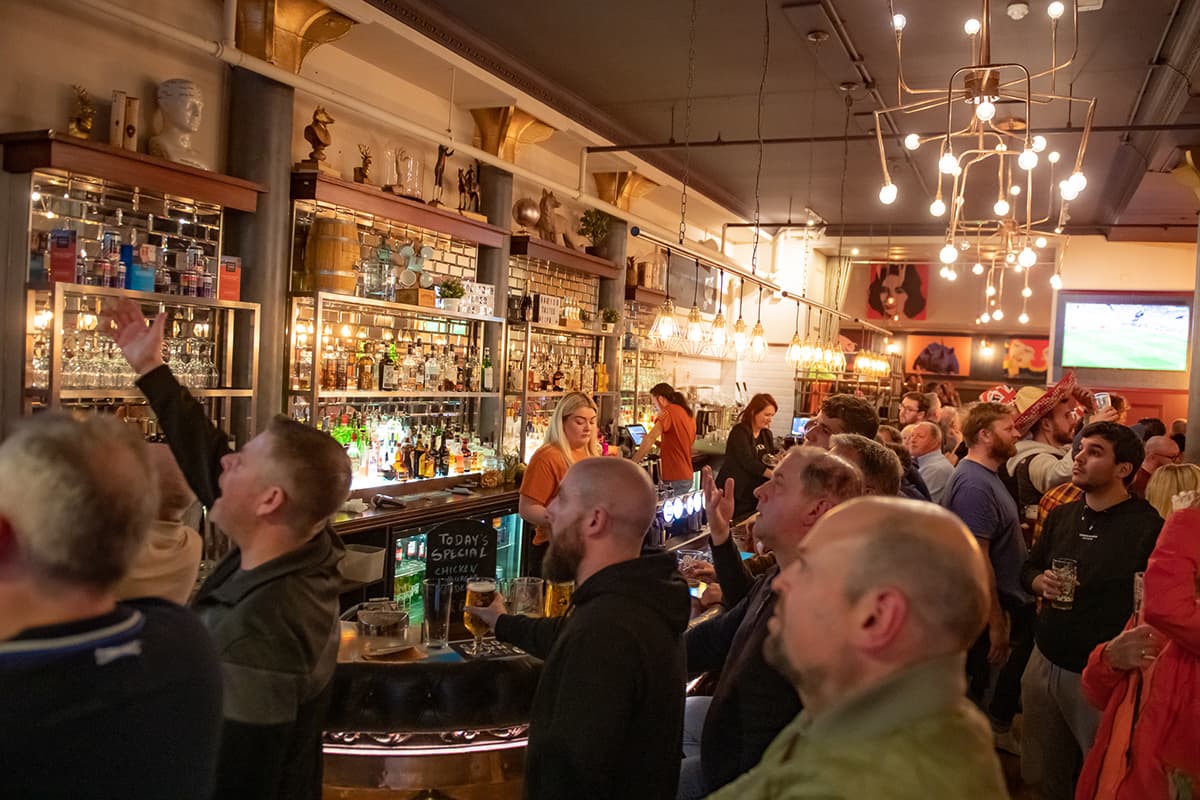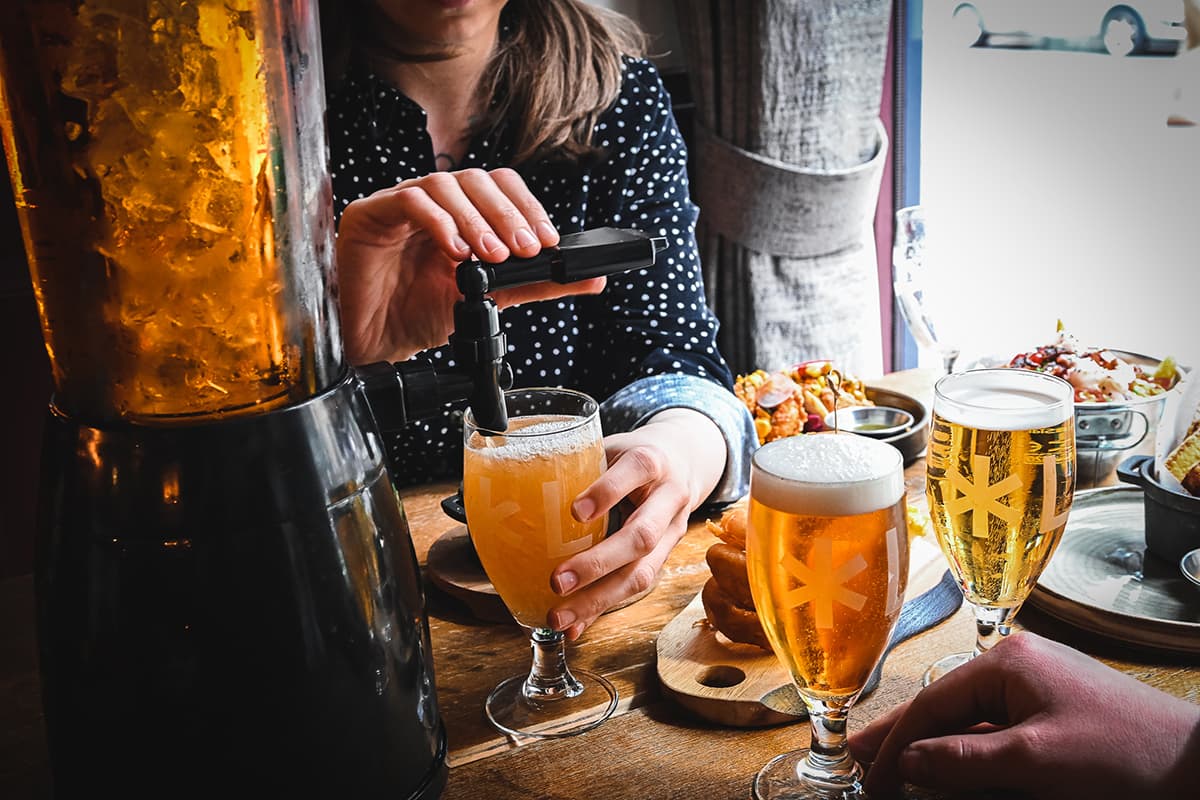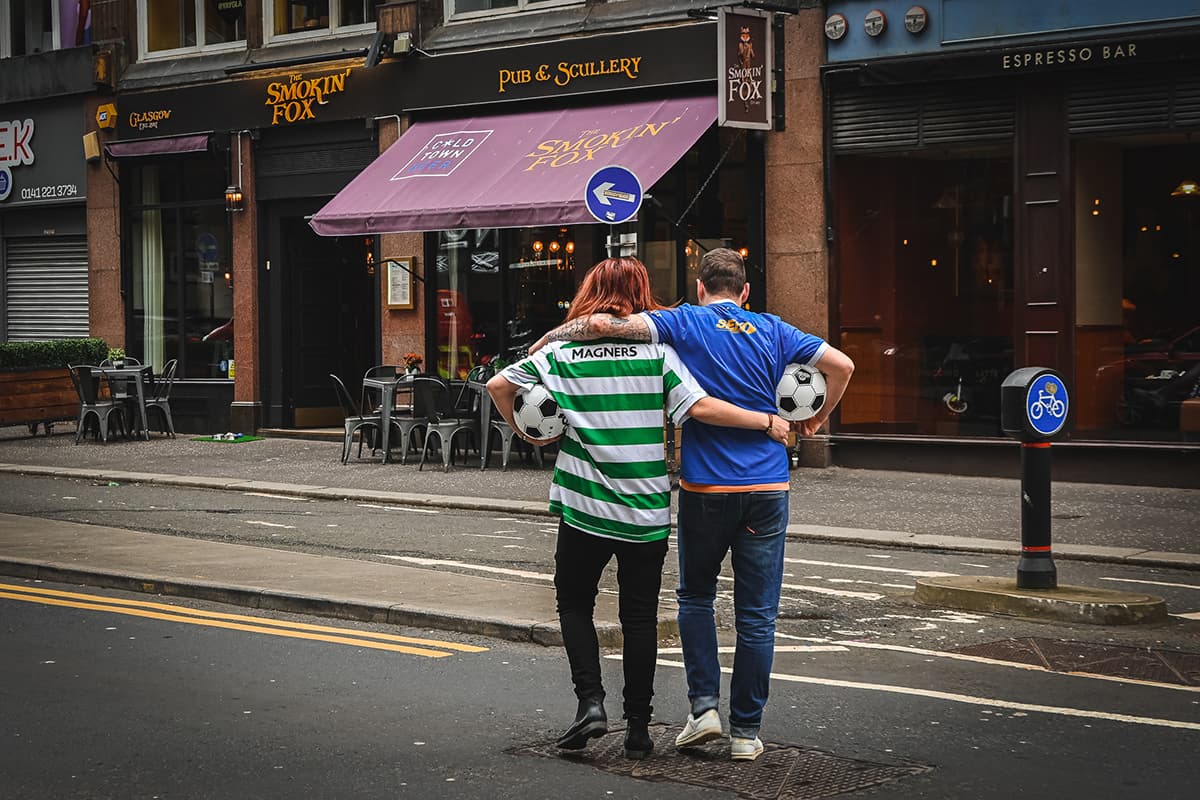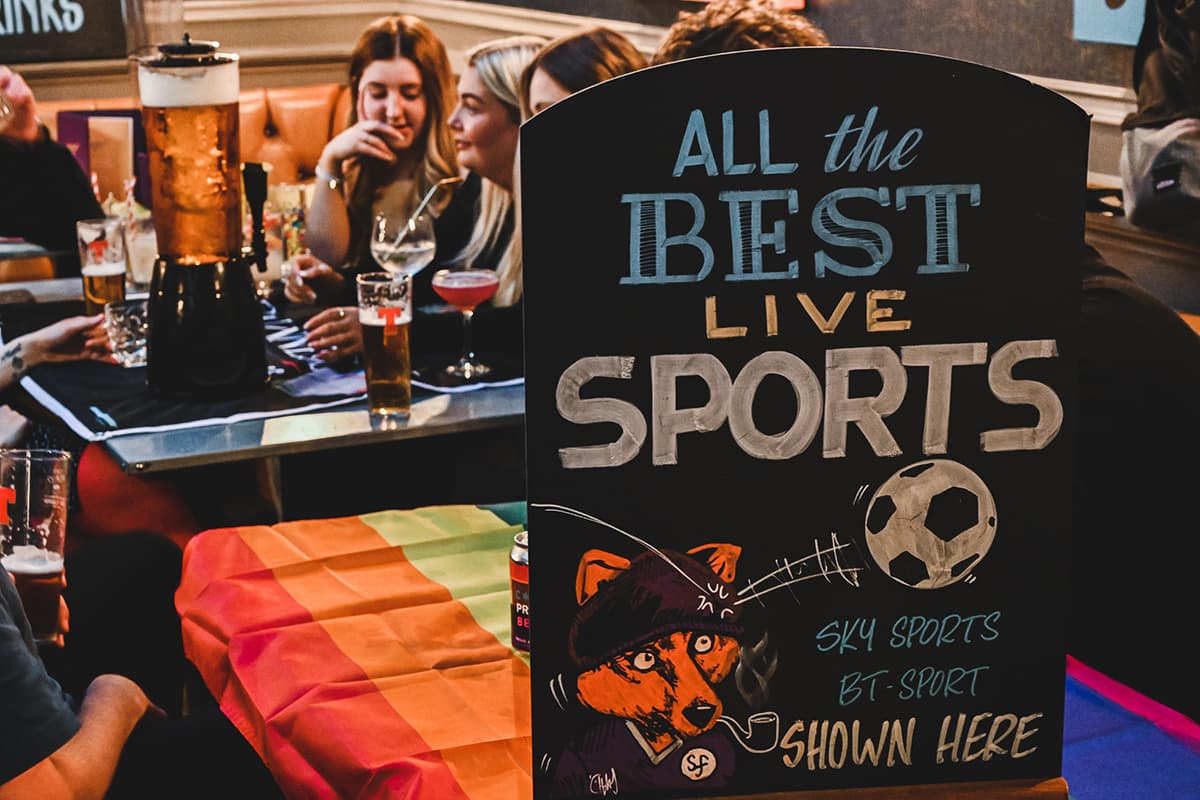 Summer Nation Series Fixtures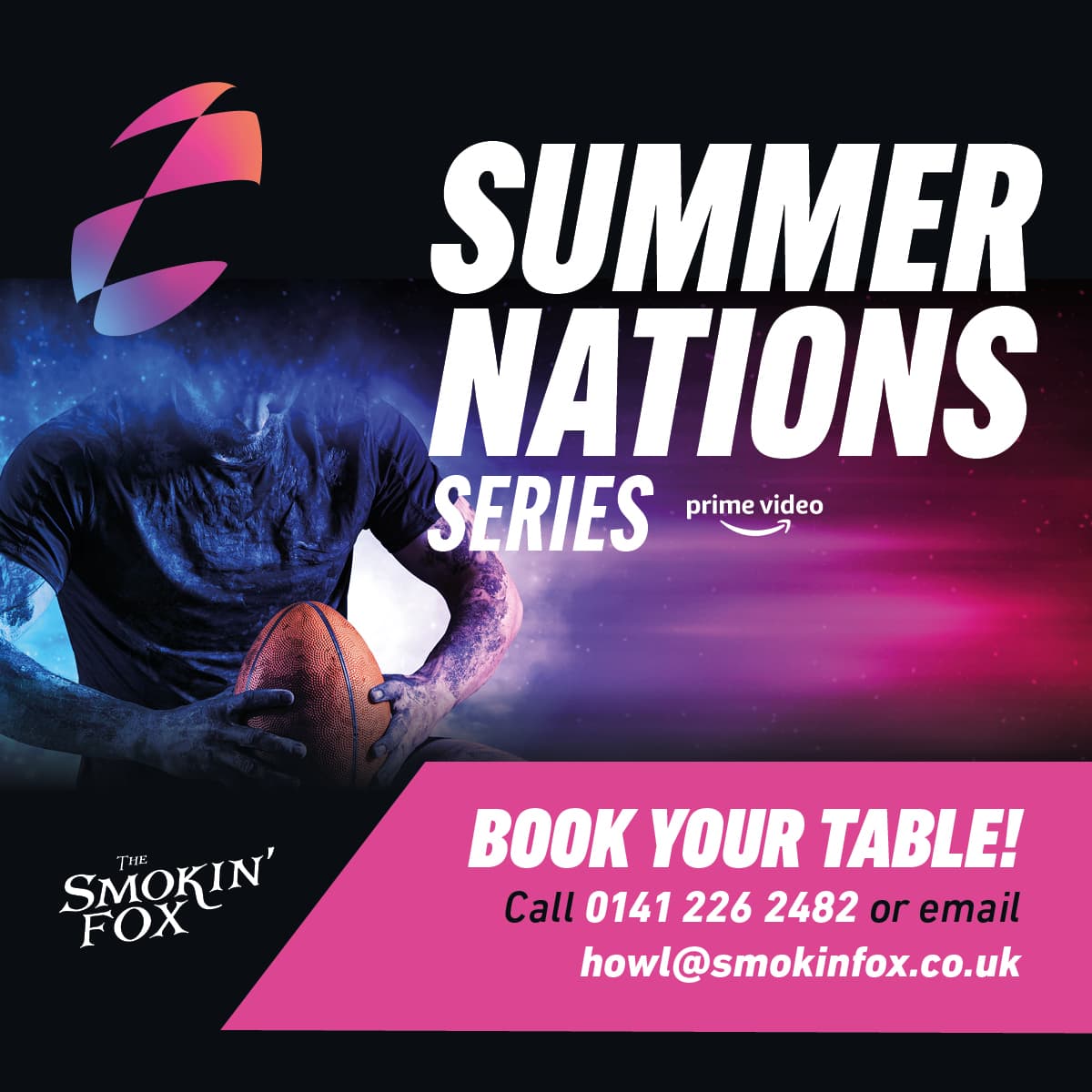 29th July
15:15 – Scotland v Italy
5th August
15:15 – Scotland v France
17:30 – Wales v England
20:00 – Ireland v Italy
12th August
17:30 – England vs Wales
20:05 – France v Scotland
19th August
15:15 – Wales v South Africa
17:30 – Italy v Romania
17:30 – Ireland v England
20:05 – France v Fiji
26th August
15:15 – England v Fiji
17:30 – Italy v Japan
17:30 – Scotland v Georgia
19:45 – Ireland v Samoa
27th August
16:45 – France v Australia
Watch The Women's World Cup
We'll be showing as much of the action from the Women's World Cup that we can right here at The Smokin' Fox.
Catch all games that have kick-offs at 11am or later right here from 20th July – 20th August.
Sports at The Smokin' Fox
We have all Sky Sports & BT channels so can show everything from the Scottish Premiership & International Football to the Grand National and Wimbledon. Swing by, pull up a pew, and catch all of the action right here.
We're located just next to Central Station – it doesn't get much more central than that.
If there's a game you fancy watching, feel free to fire us a message before visiting or ask your server when you're here.
As always, we welcome all walk-ins as long as we have space and take bookings for anyone looking to snack on some scran while they catch the game.
Please note that we only take bookings for those looking to eat.